The journey to finding my Digital Identity
Seen in The Dark Room at NFT Biarritz 2023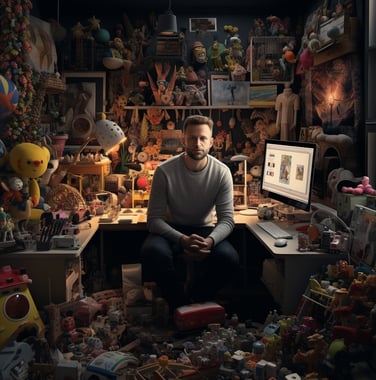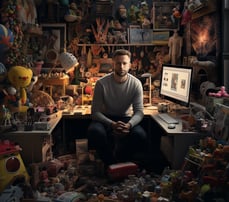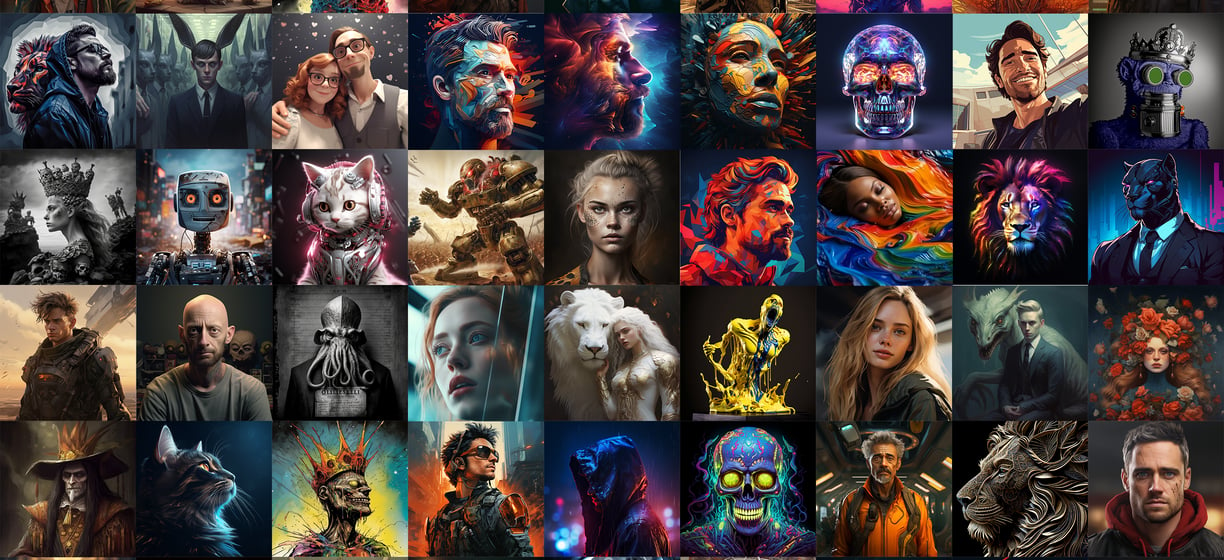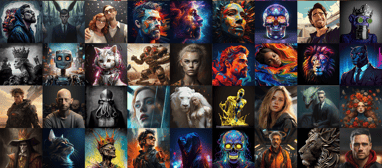 Explore the thoughts and creations of a man who spends too much time in his head, while staying connected with his friends & family in an constantly growing ever-expanding world.
Come along for the ride!!!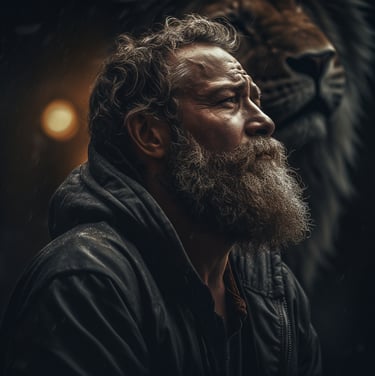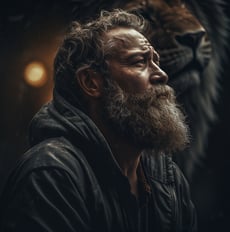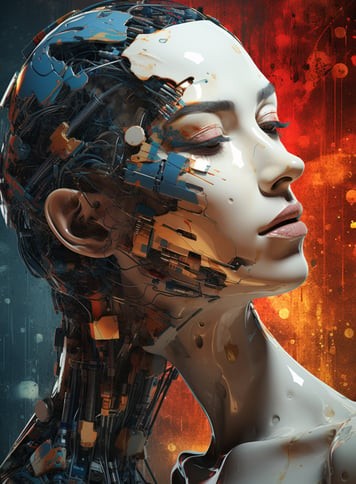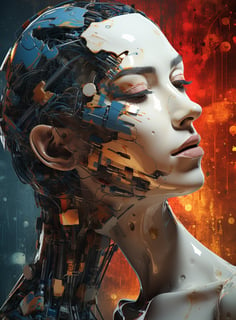 Discover my musings on the latest developments in web3 and AI, as well as the projects that interest me. Plus the occasional corny dad joke or two....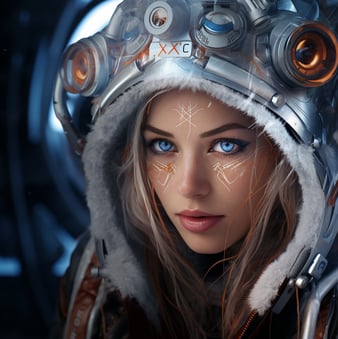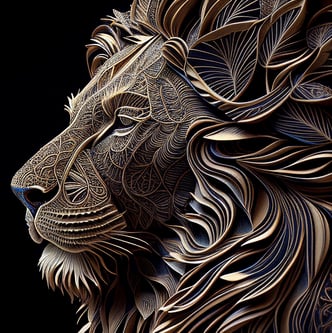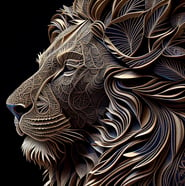 A middle-aged family man who shares his thoughts, projects and creations in web3 and AI.